Doula Day Advanced Workshop
August 19 @ 10:00 am

-

3:00 pm
The WV Perinatal Partnership invites you to join us for DOULA DAY!
Complimentary Registration for WV Doulas & Doula Students Courtesy of UniCare
August 19, 2023
10 AM until 3 PM
Days Inn Flatwoods, Sutton, WV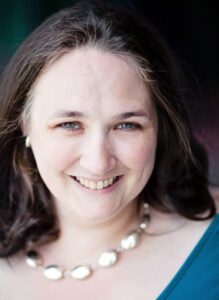 Robin Elise Weiss, Ph.D., MPH, CPH, LCCE, AdvCD(DONA)
Robin Elise Weiss is a doula, doula trainer, and president-elect with DONA International. Robin has been involved with birth since 1989, teaching and attending to thousands of people as a doula or doula trainer. She is the author of multiple books and websites on pregnancy and parenting for consumers.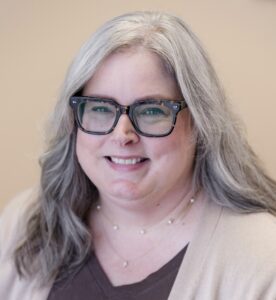 Ann Grauer, AdvCD/AdvPCD(DONA), BDT/PDT(DONA), LCCE, FACCE, IBCLC, RLC
Ann Grauer trains postpartum doulas through DONA International and is a past president of the organization. Ann has been working with pregnant, birthing, and new families since 1989. She created Wisconsin's first hospital-based doula program and is an experienced facilitator of a variety of support groups for new parents.
Learning Outcomes
Discuss and demonstrate various advanced labor positions that can facilitate a smoother birth process.
Engage in a hands-on practice session with a partner to understand how to assist in transitions between positions effectively.
Discuss TENS in the doula's standards of practice.
Consider the benefits, barriers, and problems with adding TENS to your doula practice.
Discuss strategies for establishing and growing a doula business, with a focus on networking, community engagement, and social media presence.
Share resources for further learning and tools for better business management.
Demonstrate advanced techniques to support labor progress.
Describe five protective social structures in postpartum.
List two ways a birth or postpartum doula can help a client plan for postpartum.
Agenda
10:00–11:00am – Hands-on Skills & Advanced Pain Management Techniques
11:00am–12:00pm – Transcutaneous Electrical Nerve Stimulation (TENS)/ Post Partum Breakout Session 1
12:00–12:30pm – Lunch Break (Lunch provided)
12:30–1:30pm – Business Development for Doulas
1:30–2:30pm – Advanced Techniques for Supporting Labor Progress/ Post Partum Doula Breakout Session 2
2:30–3:00pm – Roundtable Discussion and Closing Remarks
For questions/more information, contact:
Shauna Lively – slively@wvperinatal.org | Denise Smith – dsmith@wvperinatal.org