WV ACOG Section Meeting has been delayed until 2024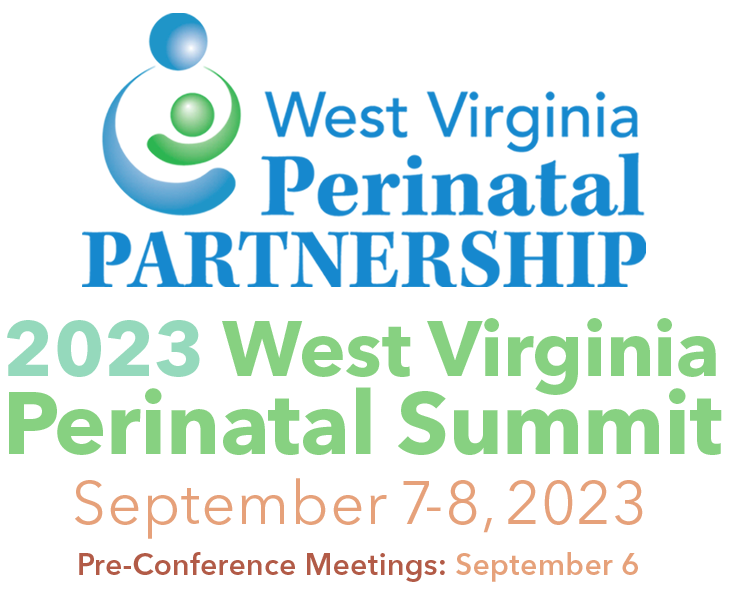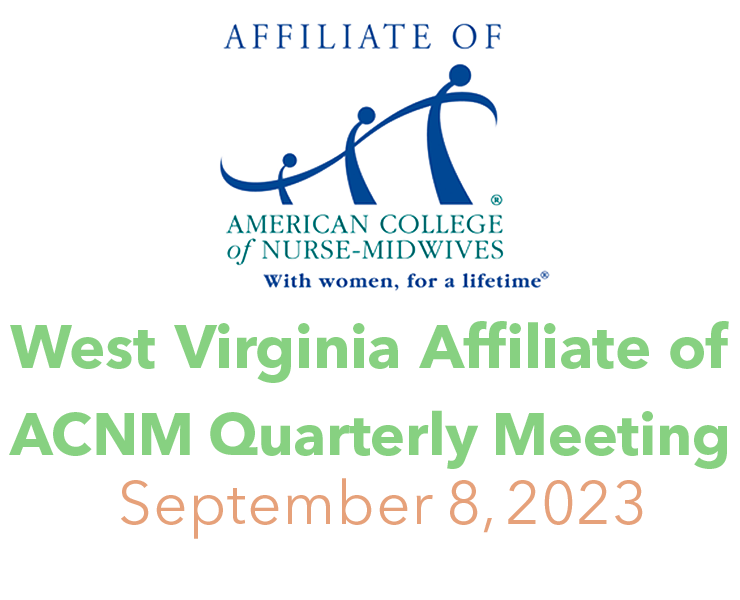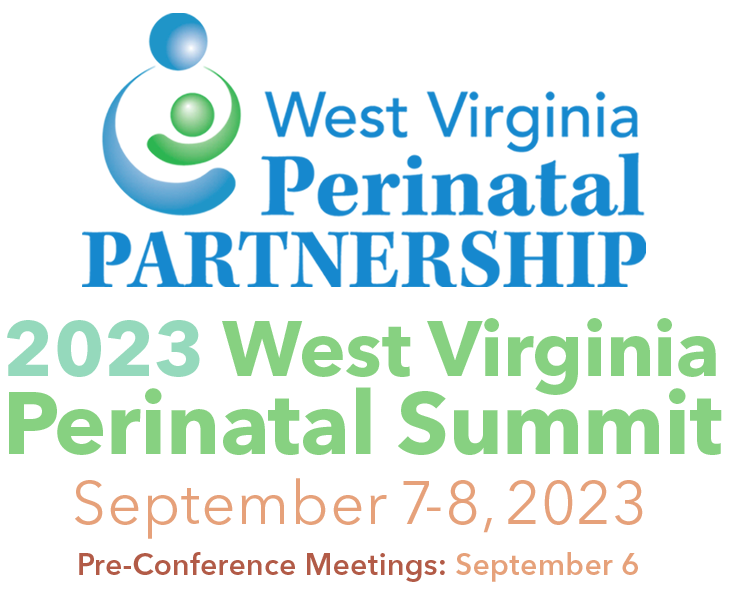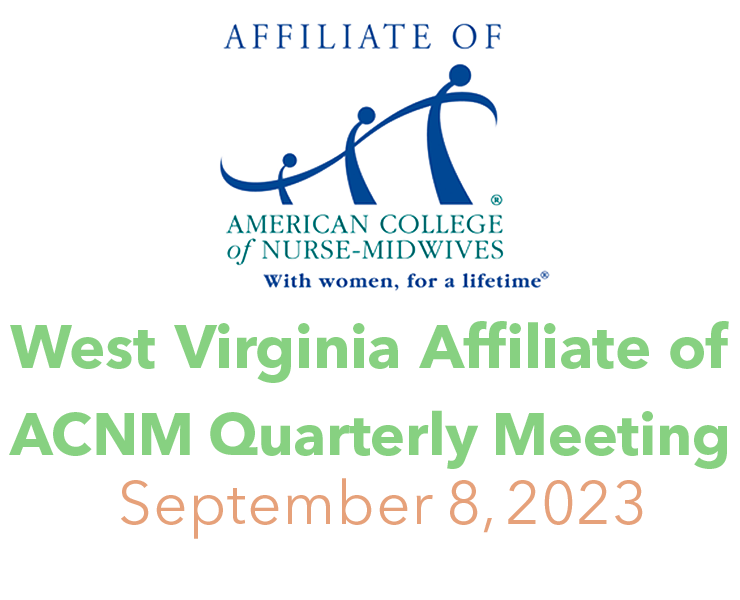 Where professionals in perinatal care come together to share best practices, current trends and experiences in patient care!
The Summit is designed to bring professionals from multiple disciplines together to discuss perinatal and child health issues. Sessions will include innovative research, best practices, collaborative and new strategies in perinatal health policy and education.
After attending the Summit, participants will be able to:
Describe best practices in perinatal, neonatal and gynecologic health
Identify quality improvement strategies to promote better health outcomes for pregnant women/persons and newborns
Discuss barriers and opportunities for improving access to care for women/persons and infants in West Virginia
Outline policies and practices that lead to improvements in the quality and delivery of health care in West Virginia
Engage in collegial conversations about appropriate and necessary treatment for women/persons and infants
Build alliances and discuss initiatives to strengthen the West Virginia Perinatal Partnership.
Sponsors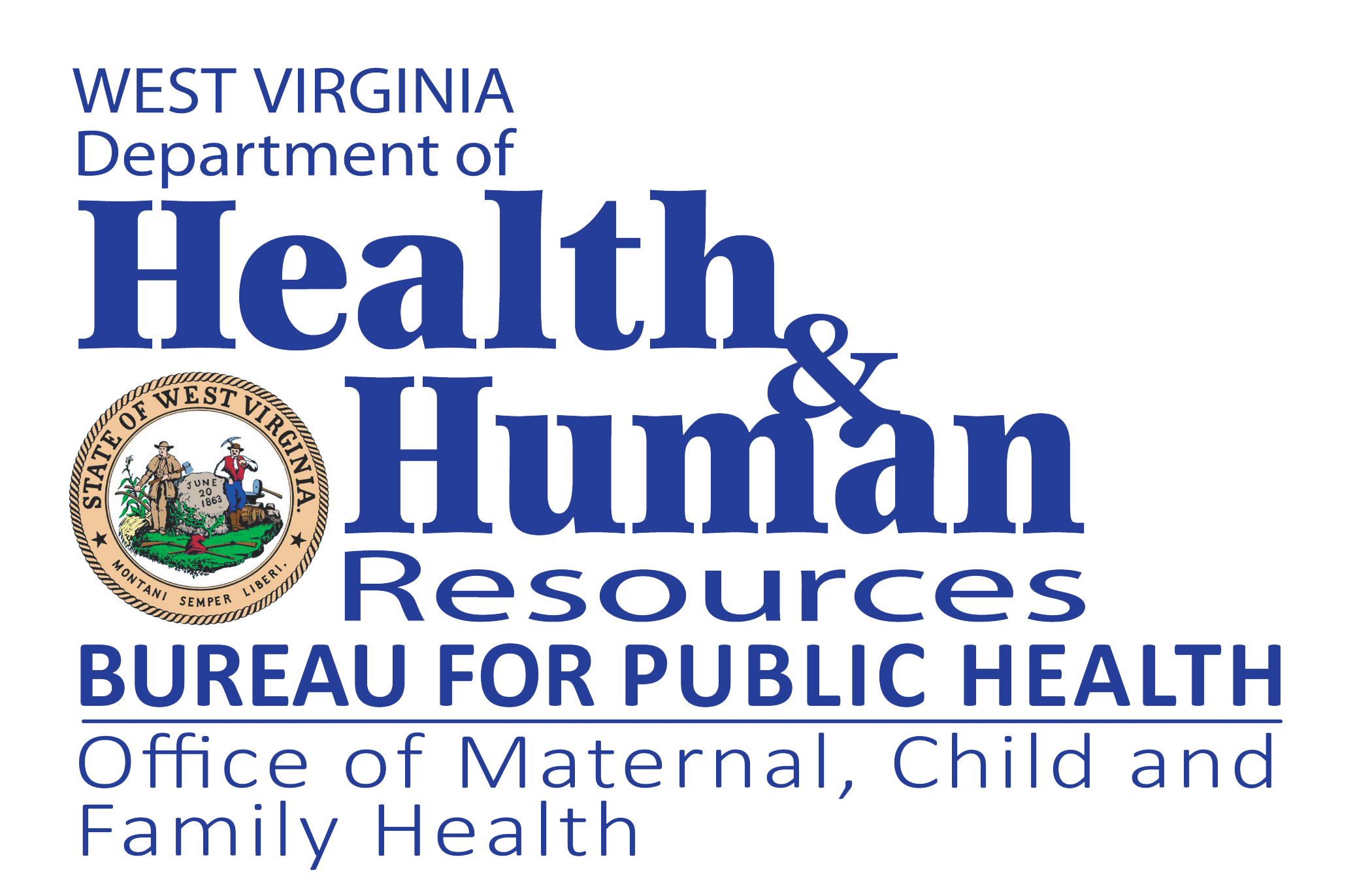 ---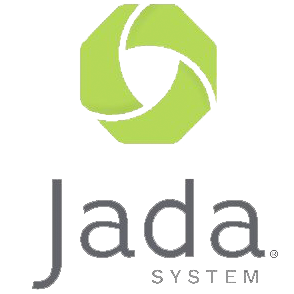 Accreditation
Applications for CME and CE credits have been submitted for physicians, nurses and social workers.
Disclosure
It is the policy of accrediting agencies that any faculty (speaker) who makes a presentation at a program designated for AMA Physician's Recognition Award (PRA) Category I or II must disclose any financial interest or other relationship (i.e. spouses/partners, grants, research support, consultant honoraria) that faculty member has with the manufacturer(s) of any commercial product(s) that may be disclosed in the educational presentation. Program Planning Committee Members must also disclose any financial interest or relationship with commercial industry that may influence their participation in this conference.
Parking
There is plenty of free parking at the conference center.
Lodging
A block of rooms has been reserved at the Stonewall Resort. The room block is being held until August 15th, 2023. Reservations may be made online, or by calling 888-278-8150 and reference the WV Perinatal Summit 2023.
Refund Policy
Refunds will be honored for cancellations made prior to August 30th, 2023. If you cannot attend, you may elect to send a substitute from your organization.
Comfort Zone
Though every effort is made to have a comfortable temperature in the meeting rooms, we realize everyone's comfort zone is different. Therefore, please bring a sweater or light jacket in case the room is too cool for your comfort.
Nursing Mothers
A Lactation Room will be available for the comfort of nursing mothers. Please inquire at the WV Perinatal Summit registration desk upon arrival.