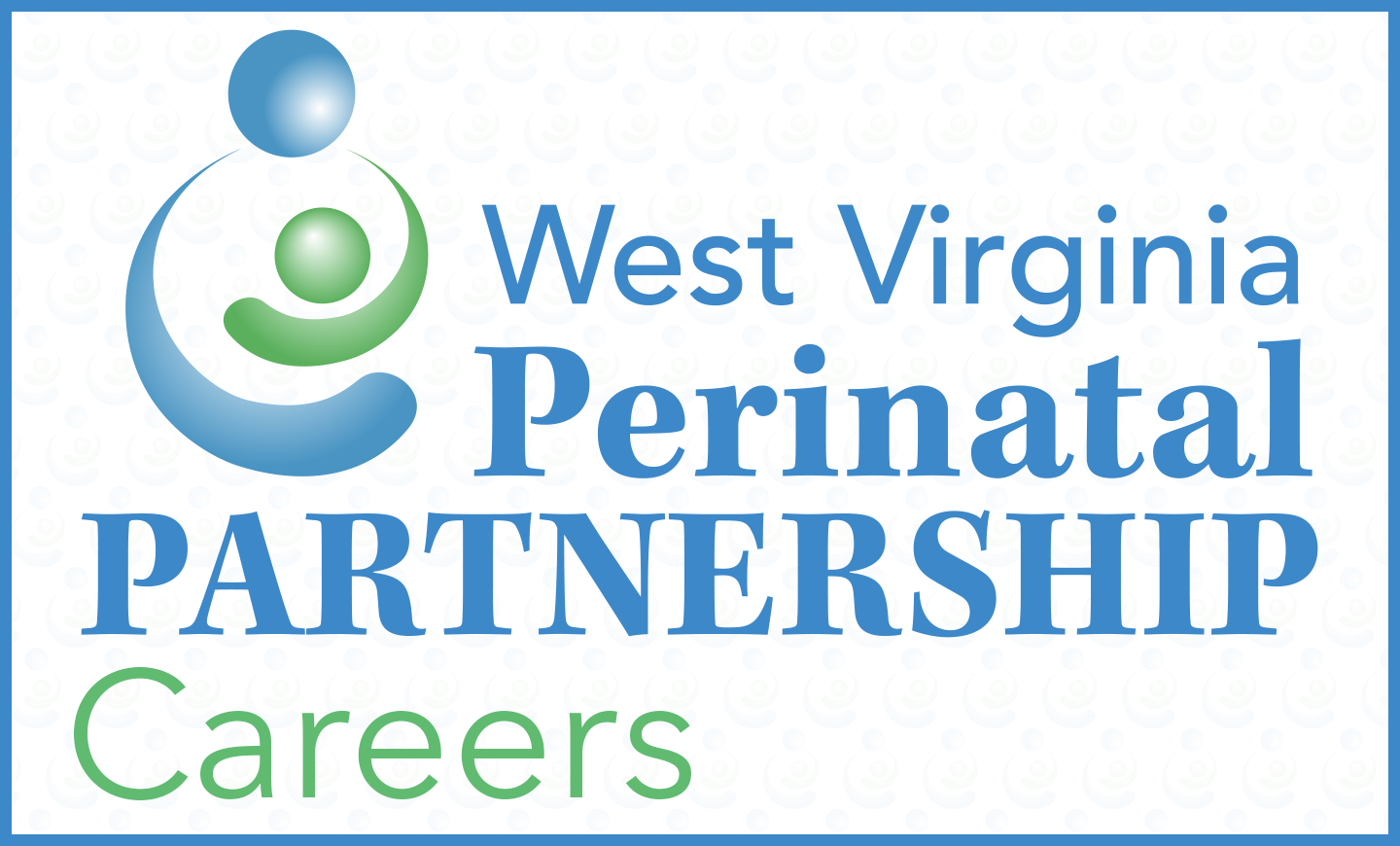 Position Title:  Director of Perinatal Quality Improvement
Job Type: Full-time
Salary: $80,000 – $85,000, plus fringe
Location: Remote; travel to Charleston and throughout the state. Travel to out-of-state national meetings 1-2 times per year.
General Job Summary
The Quality Improvement Director is responsible for the development, implementation and capacity building of Quality Improvement programs for the WV Perinatal Partnership (Partnership). The QI Director will hold the primary responsibility for the implementation of a Centers for Disease Control and Prevention (CDC) grant.  Under this 5-year grant project the QI Director will focus on capacity building to conduct quality improvement (QI) initiatives to improve perinatal health outcomes statewide; improve quality of care, and to reduce disparities in healthcare outcomes between subpopulations within West Virginia (WV). The QI Director, in collaboration with a multidisciplinary team, will use QI science to rapidly implement intervention, policy, and practice changes in healthcare across WV through collaborative learning and formal and informal networks among providers of perinatal care and other healthcare entities.
More Information & Application Process
---